Enjoying at La Stalla
The classic in St. Moritz. Pure feel-good ambience. Swiss and Engadine specialities, a legendary cheese fondue and – as many say – the best pizza in St. Moritz.
Menu
Daily
11:30 a.m. – 2:00 p.m.
6 p.m. – 10:30 p.m.
To the menu
Book a table
Traditional cuisine
Engadine cheese fondue
Rösti variations
Italian pizza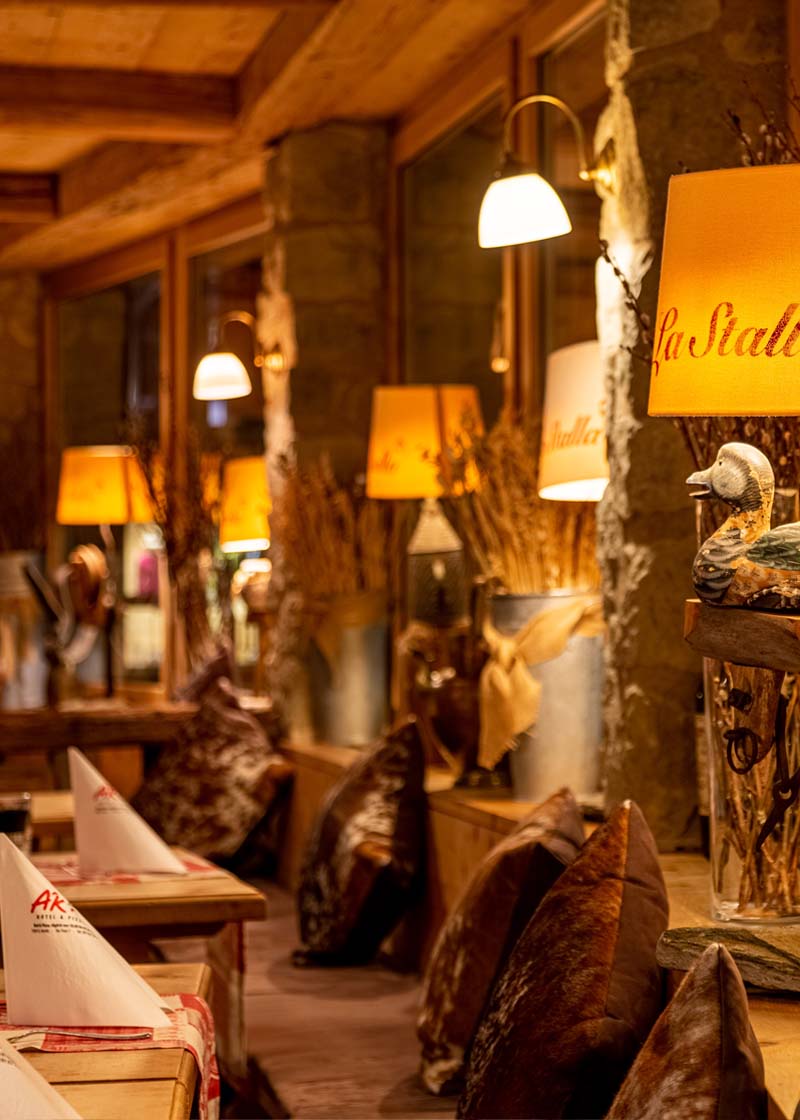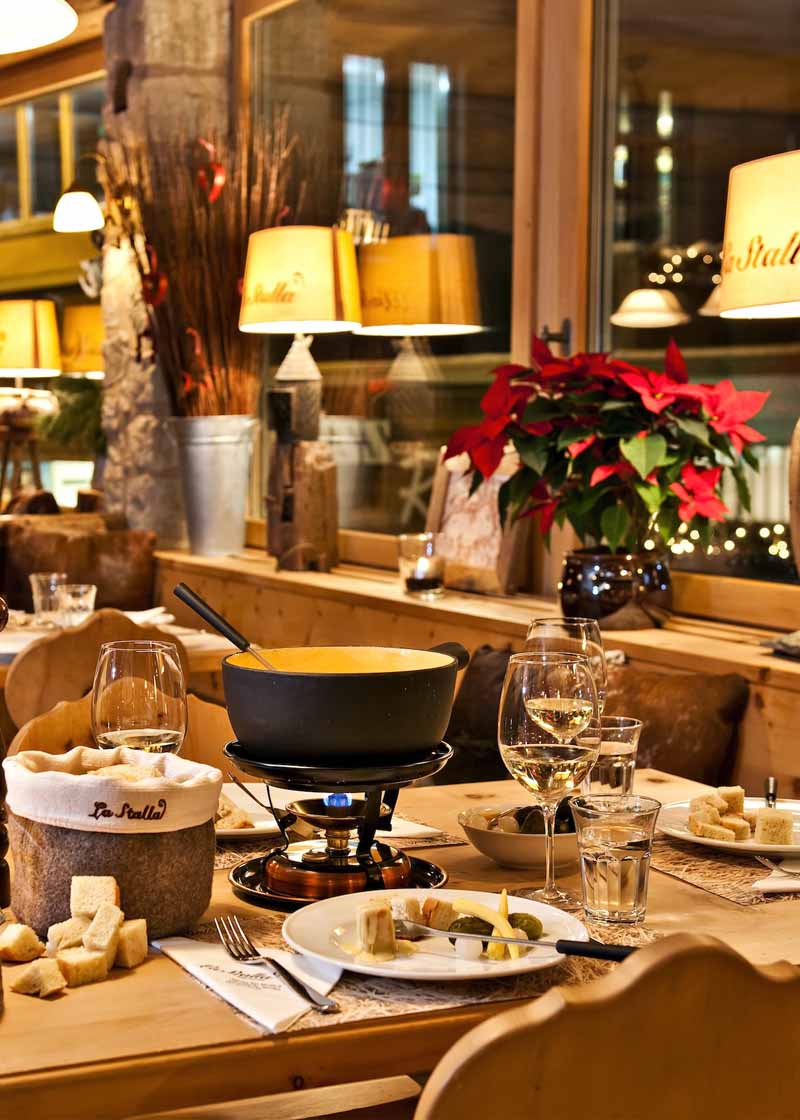 Reserve & enjoy
Reserve your table at LA STALLA Ristorante here. The La Stalla is also ideal for parties of 12 and up to 100 people. You are welcome to send us an inquiry.
La
Stalla
Restaurant
St. Moritz
Plazza dal Mulin 2
CH-7500 St. Moritz-Dorf